Canning Labels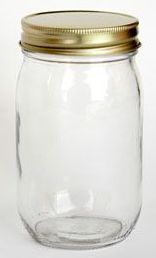 If you are you into canning your own products for retail sales or for giving away to family and friends, you'll want your products to look as good as they taste LaserInkjetLabels has a complete line of canning labels for you to beautifully display ingredients and product names. We have a variety of colors and shapes for you to print your own mason jars labels, jam jar labels, soup labels and spice jar labels. Making your own personalized jar labels is easy using our free downloadable label templates for all the top software packages.
We are proud to be the only online company offering White PolyGloss Labels. PolyGloss labels are a unique product that allows you to print your own water resistant and scuff resistant labels using either a laser or inkjet printer. That's right, an Inkjet Printer. As long as you use Dye Based ink cartridges, you can print water resistant labels. See for yourself here on our youtube video. If you are not sure if you are using Dye or Pigment based inks, request a free sample and try them for yourself! PolyGloss labels are great labels for mason jar lids and any canning jar that has a smooth surface.
View all Sheets of Canning Labels Here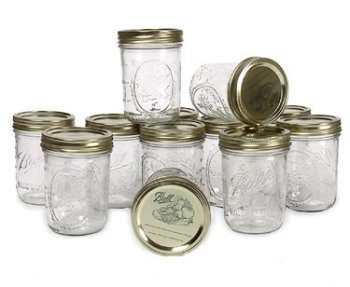 There's all kinds of canning label options so let us help you find the label that is best for your canning needs.
Request Canning Labels Samples Here


-- Back to more Product Labels --