Laminate any label!
Have you been looking for a better way to laminate your labels? Well put those scissors away and check our new pre die cut labels for laminating.
These crystal clear labels are die cut to the same size as normal labels, allowing you to place them over the top of any paper label, giving a professional glossy look that turns your normal label into a waterproof and scuff resistant label. Laminating a normal inkjet label will keep them smudge proof for the life of the product.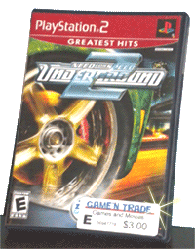 Another great use for these labels is to use them as tamper evident labels. Simply use them to seal a box top. These labels will help show if box has been tampered with or opened.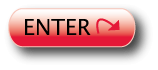 Request Laminating Labels Samples Here
---
---
Tips for using our Laminating Labels
Try to not touch the adhesive. Laminating labels are so clear that finger prints on the adhesive may show up.




For application, align top right hand corner of the laminate to the same corner of the labels and "roll" the laminate on moving in a left to right direction.




For applying 8 1/2 x 11 inch sheets, peel back only a small portion of the upper left hand corner of the liner. Align the bottom right hand side. This portion of the sheet will still have liner on it so adjustments can be made by moving the sheet to align with the edges of the item needing the lamination. Once sheet is aligned, press down on the exposed adhesive in the upper left hand corner. Lift laminate that still has the liner applied and grap the peeled back portion. Slowly peel the liner off while pressing down on the laminate. Using a "rolling" motion will reduce any air bubble.




Use the liner that you just tore off to rub over the laminate to make sure adhesive is in contact throughout the label. The liner has a "waxy" surface making it easer to smooth out the lamination.